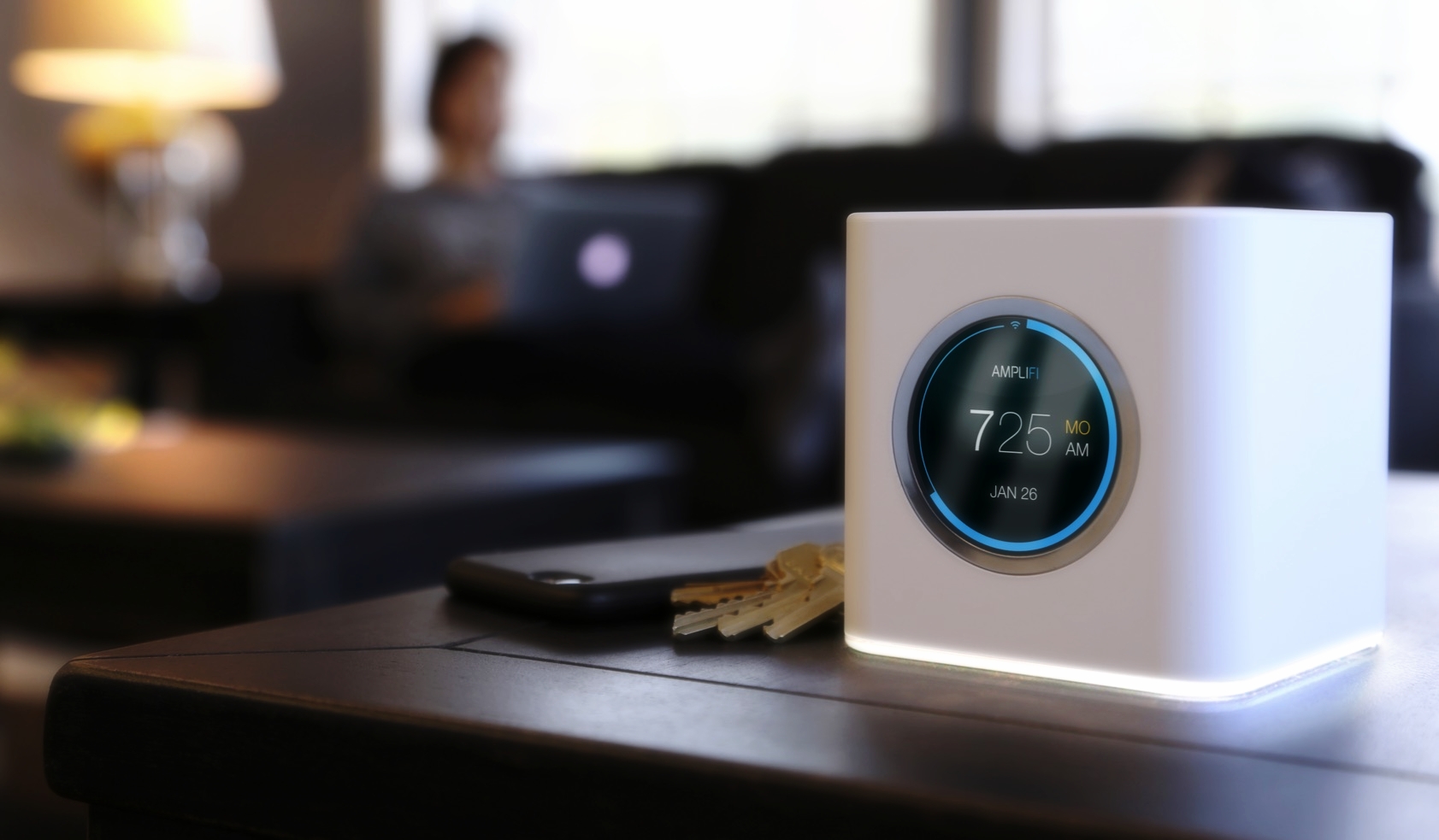 The best smart home system available
Our whole home WiFi provides enterprise-strength network capabilities with at-home simplicity. It has been designed to meet the demands of the modern connected home. Easy guest access lets you keep track of who's on your network, who's off, and how much they're using. Enjoy high-performance connectivity with entire house coverage. Let us remove your dead spots and turbocharge your WiFi..
Ensure you are getting the internet speed you are paying for. Our system enables a fast reliable connection to the internet maximising your full available speed. We can optimise media streams to ensure your Netflix and on-demand services play seamlessly. The smartphone application gives you the ability to control the times your family members have access to the internet leaving you in charge of your children's browsing behaviour.