The best smart home system available
Protect your property by easily arming your home with a keypad, remote keyfob or smartphone. Arm only windows, doors and certain areas while you are asleep at night. Receive alarm breach alerts directly to your smartphone with the ability to connect from anywhere to check on your home. Ensure complete security and peace of mind when you are at home or away.
Keep a close eye on your property day and night whether you are at home or away. View live and recorded footage directly from your smartphone from anywhere in the world. We have a range of camera systems to suit all budgets and needs. All have night vision and some are battery powered enabling you to protect those hard to reach places.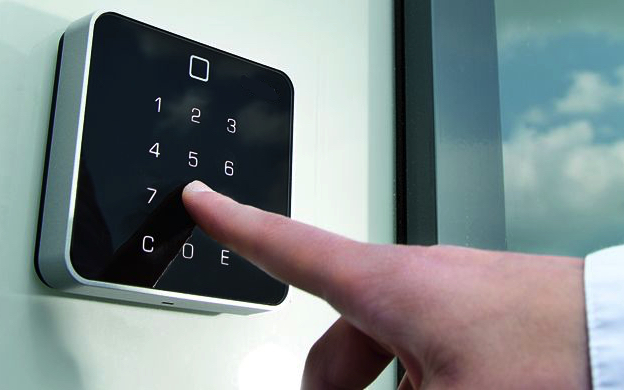 We enable access to your home via keypad, card or smartphone. You can have the ability to automatically open your gate as you approach your home. Our range of video intercoms give you the ability to easily view and talk to visitors at your door & gate from anywhere using your smartphone. We are able to link your door, gate and garage door to your smartphone giving you full control to all access points of your home from anywhere.